It seems I am some kind of wellness guru now.  At least I have a badge and award that says I am, courtesy of eCollegeFinder. A big thank you to all my readers. Here is the official press release.
Wellness Guru Award
October 21, 2010 – Philadelphia, PA – Joyful Days has recently been awarded the Top 50 Wellness Gurus Award.  This recognizes the top resources providing support and advice for college student's mental, emotional and physical health. Joyful Days has shown its commitment to teaching students a few things about improving their overall lifestyle.
The Wellness Guru Award commends Joyful Days for students of all ages. It guides them to lead a happier, healthier and more balanced life.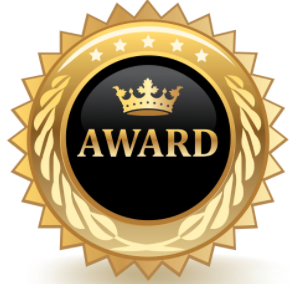 P.S.
I'm happy to see that two of my blogging friends have also been given this award: Evelyn at Abundance Tapestry, and Lance at Jungle of Life. Gretchen Rubin at The Happiness Project, a writer whom I admire from afar, is also a recipient. I'm honoured to be in the Top 50 along with her.